Guerlain Spa
In the spirit of luxury for body and soul, Germany's first and only Guerlain Spa at Waldorf Astoria Berlin invites you to enjoy hotel spa treatments featuring exclusive Guerlain beauty products. Treatments developed from the 200-year tradition of this renowned French cosmetic brand are combined with innovative concepts for the ultimate spa experience.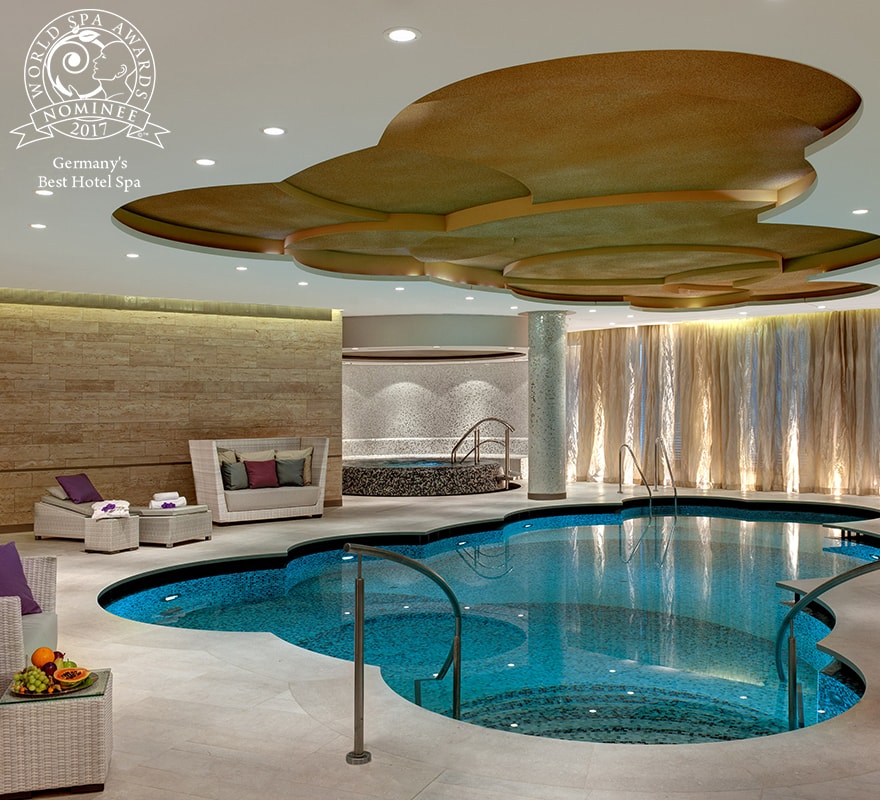 The Award-Winning Spa
Experience Germany's first and only Guerlain Spa, a multiple winner of the World Luxury Spa Award for Best Luxury Hotel Spa.
The 1,000 m² spa is located on the fifth floor and includes five therapy rooms, a cloud-shaped pool, hot tub, sauna, steam room, terrace, a five-sense hydrotherapy Vichy shower, a 24-hour fitness center, and a Guerlain boutique.
In-house guests can enjoy our Guerlain Spa including Pool and Sauna for 15.00€ per day and person – children for 7.50€.
Spa Etiquette
Book Online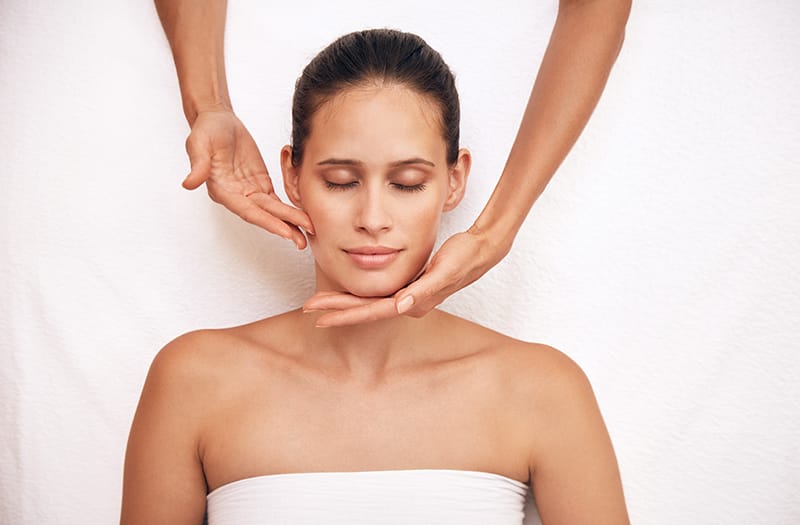 Signature Treatments
Exclusively for Waldorf Astoria Berlin, Guerlain has created unique sensory experiences that regenerate and rejuvenate – each carried out with perfect efficiency for optimum enjoyment and well-being. Treatments include moisturizing baths and enveloping masks for radiant skin and relaxed muscles. Or choose targeted methods to relieve tension and stiffness.
Treatments Menu
Book Treatments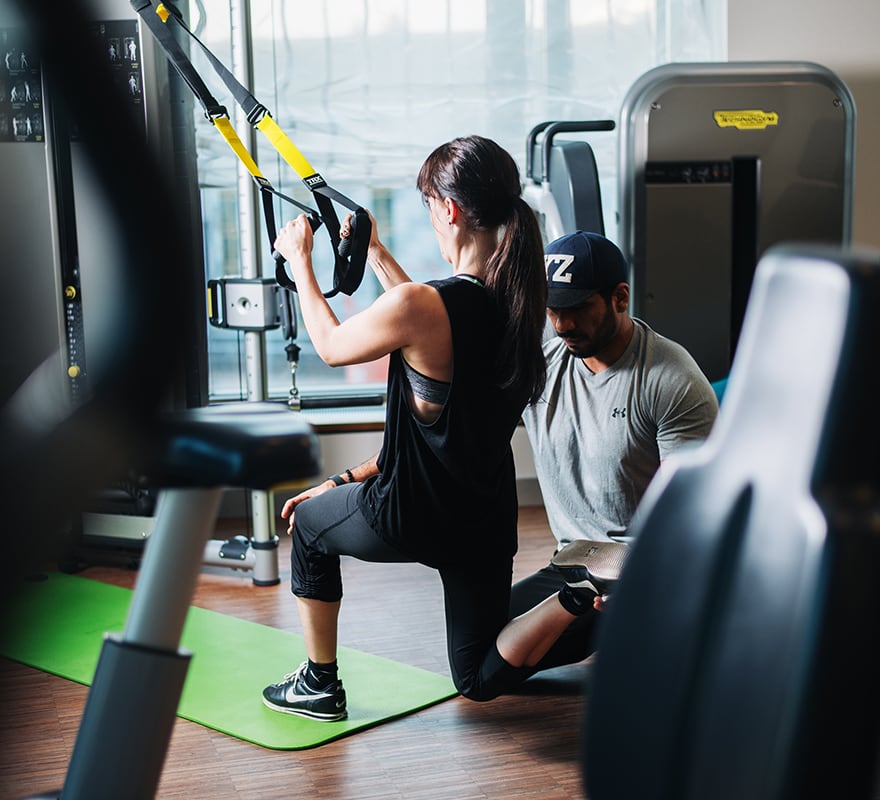 Wellness & Fitness
Fully equipped fitness center
Latest in equipment including treadmills, elliptical trainers and free weights
Personal training and customized fitness plans on request
Steam room, sauna and whirlpool
Cloud-shaped indoor pool and roof-top terrace
Children up to 12 years of age can swim between the hours of 9 am to 11 am and 2 pm to 4 pm daily. Children under 16 must be accompanied by an adult.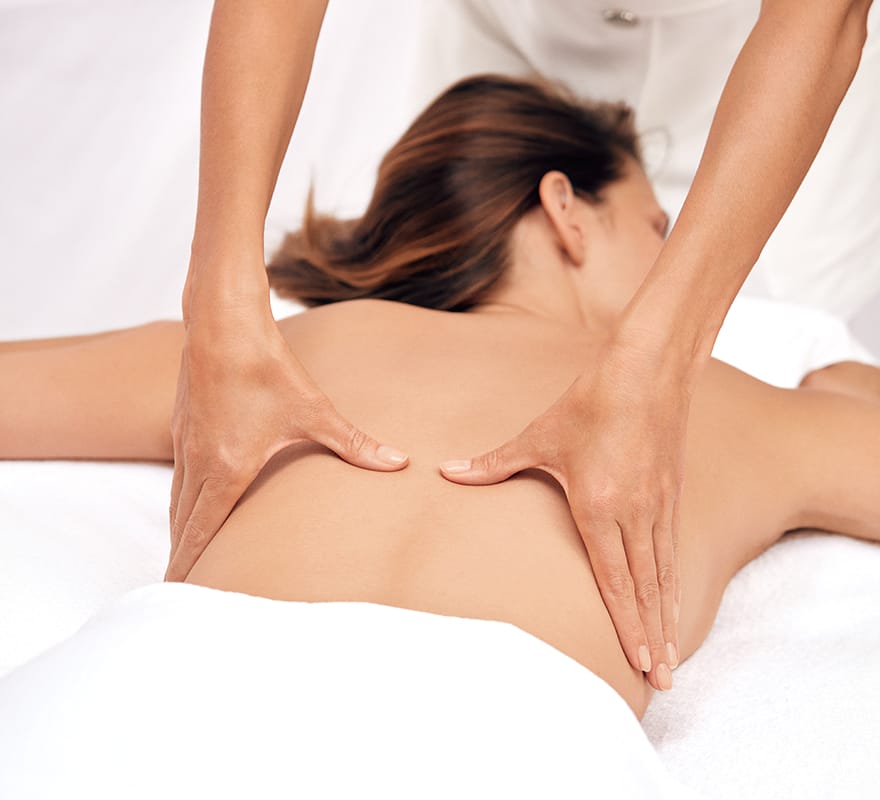 Become a Member
Enjoy our beautiful Guerlain Spa at your convenience with a 1, 3, 6 or 12 month membership plan. Benefits include:
Use of the pool, sauna and gym
20% discount in all our restaurants
20% off all our Guerlain treatments
Complimentary robes, slippers and towels during your stay
Make an Inquiry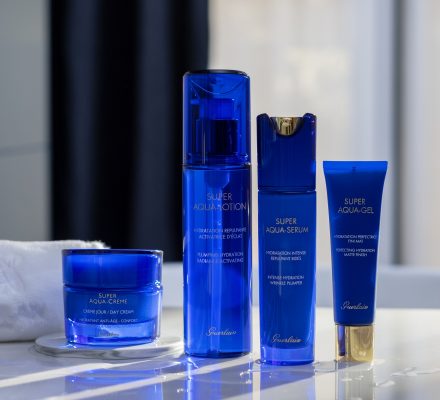 Bring back the glow
The Golden 20s are back and we would like to celebrate this January with an exclusive offer: Save 20% on all Guerlain Super Aqua products purchased at Guerlain Berlin.
The Super Aqua range is the perfect match for dry winter skin – moisturizing simply a magic cure that will bring back your glow.
The Guerlain team will be happy to find the ideal product for you.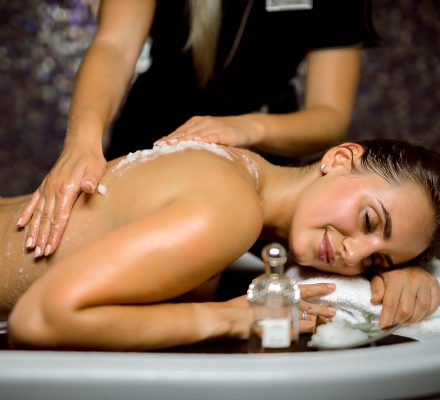 Detox from head to toe
Have you experienced our unique Vichy shower yet? While the warm drops feel like fresh summer rain we will pamper your skin with a detoxing and deeply-relaxing full body scrub with pure sea salt and seaweed. You will start the new year feeling completely rejuvenated.
60min Vichy Green Detox in January | 49€ 60€
Please refer to "Green Detox" when booking this offer.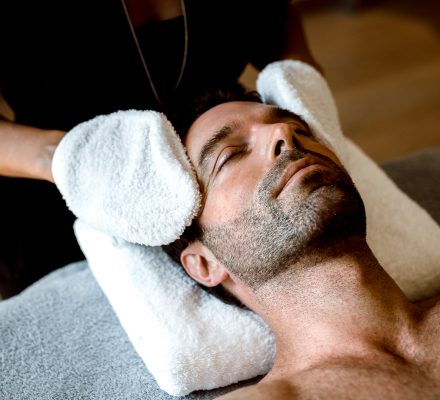 Your relaxing time out
With Guerlain, the first month of the year will kick off with a relaxing highlight: When booking a 60-minute treatment in January you can enjoy an exclusive discount.
Relax, unwind and leave the rest to our therapists, completing the luxurious experience with a a cup of cleansing tea that was individually selected by our Tea Master Gold from The Library.
60 min massage or facial in January | 99€ 125€