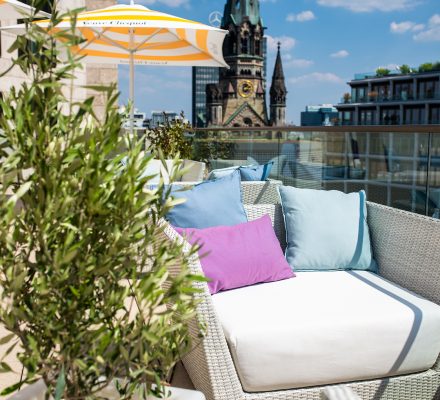 Open only in Summer!
Mistral Rooftop: Bar & Lounge: Almost like a short break in Provence: Mistral Bar and Lounge: enjoy warm summer nights with a sky view on the city. Feel the warm summer breeze with an excellent drink in your hand. The never-ending hustle and bustle of Berlin below, the sky above. Living the life of a connoisseur.
Opening Hours
Open in Summer
Wednesday-Friday: 17:00 – 22:00
Saturday-Sunday: 16:00 – 22:00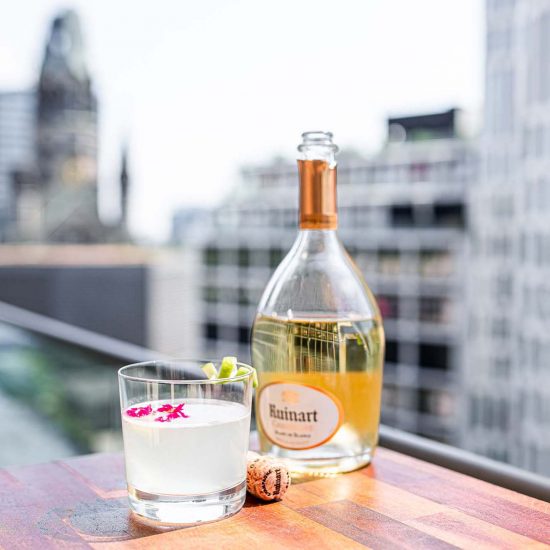 Call to Book
+49-30-814000 0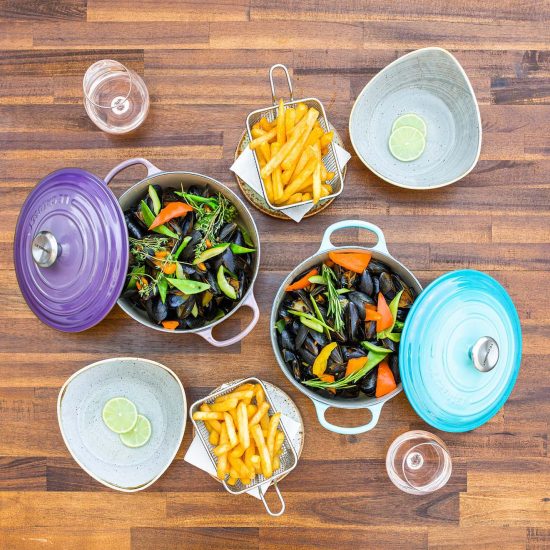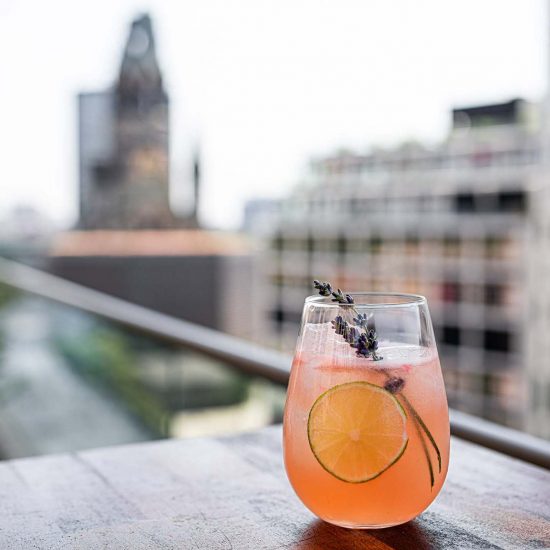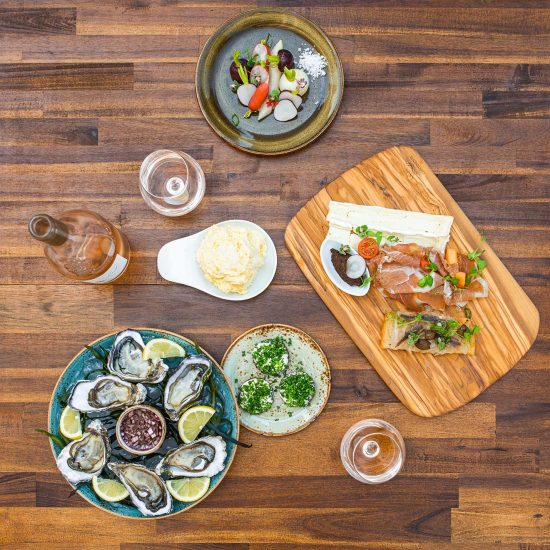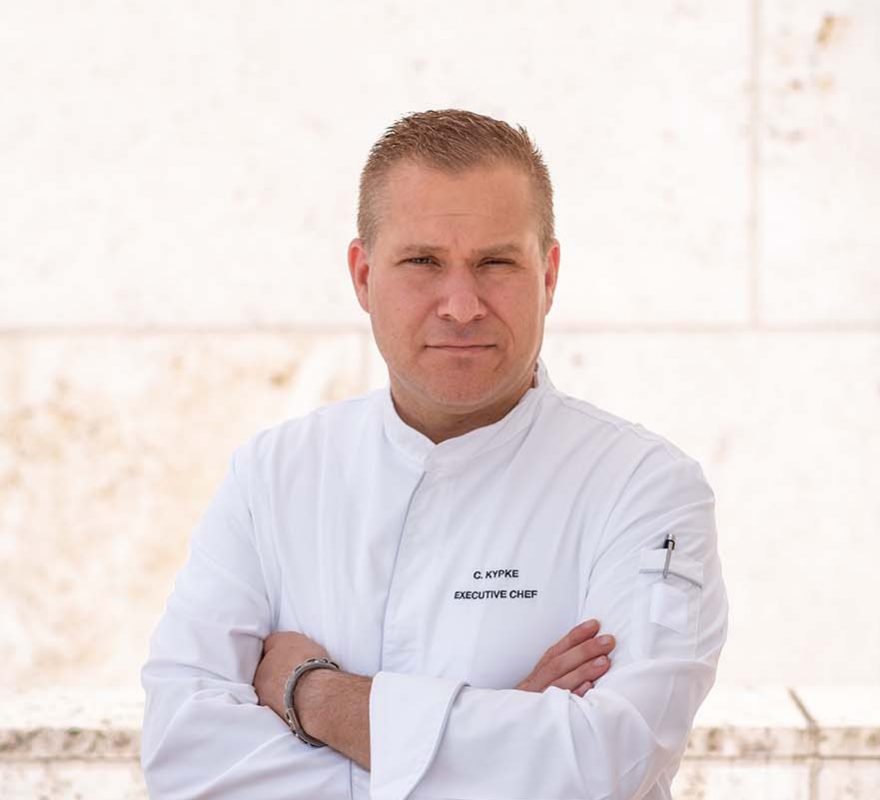 CULINARY TREASURES FROM THE HAND OF THE CHEF DE CUISINE
Look forward to a culinary journey: Pissaladière, Fleur d'artichaut, Dublaix oysters with pumpernickel, crème brûlée… Chef Carsten Kypke brings French flair to the rooftops of Berlin's City West with his sophisticated cuisine.