Lang Bar
The stylish Berlin bar offers an irresistible menu, classic cocktails with a modern finish, and a range of artisanal beers.
A Unique Story
The Lang Bar holds its own fascinating history. It's named after one of the city's most influential and coloful residents: the pioneer of German cinematography, Fritz Lang.
With its sophisticated atmosphere, this Berlin bar is the perfect place to share a quiet drink, sip cocktails or enjoy a light bite from the snack menu until late.
Opening Hours
6:00 p.m. – late
---
From June 23, 2019:
Lang Bar remains closed from Sunday to Tuesday.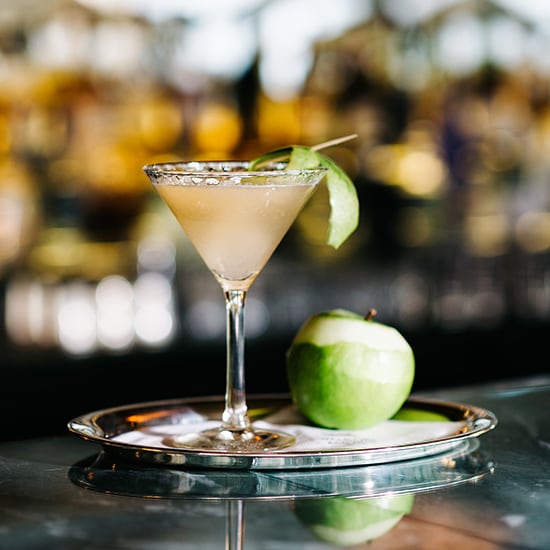 Call to Book
+493-30-814000 2460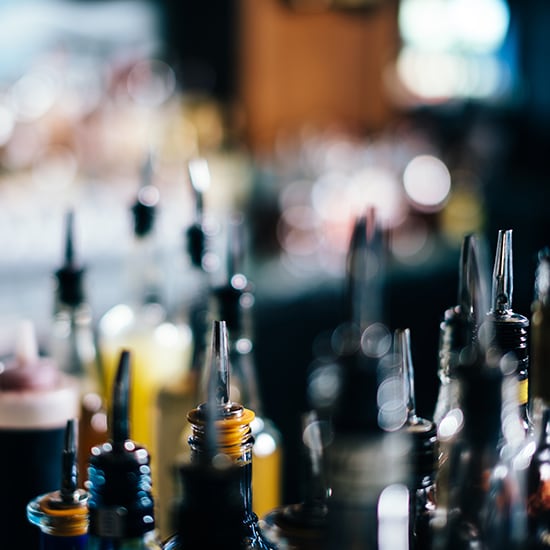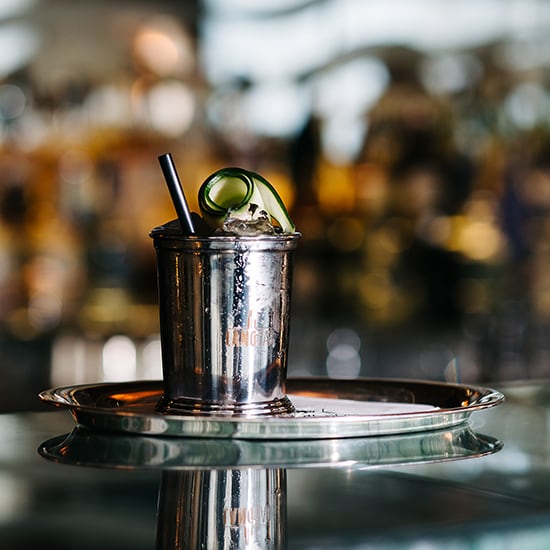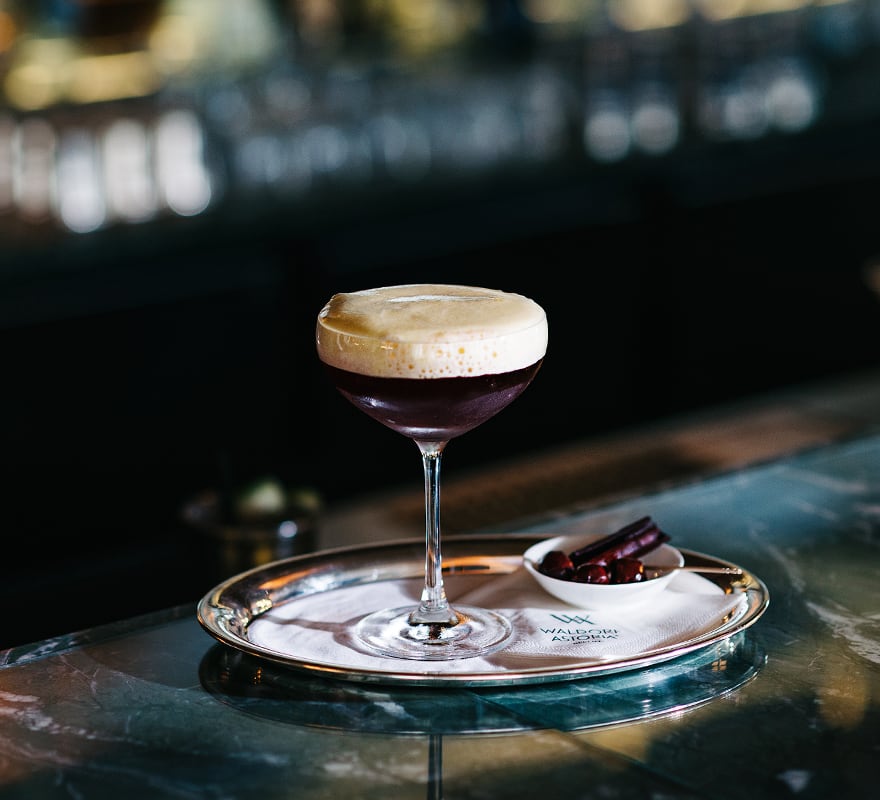 INSPIRED COCKTAILS
Movie-inspired cocktails in honor of Fitz Lang.
'You Only Live Once' – Bacardi 8Y and TSS Chocolate Bitters
'While the City Sleeps' – apple celery vodka with white St. Germain and lemon
'Metropolis' – homemade carrot ginger gin with orange bitters